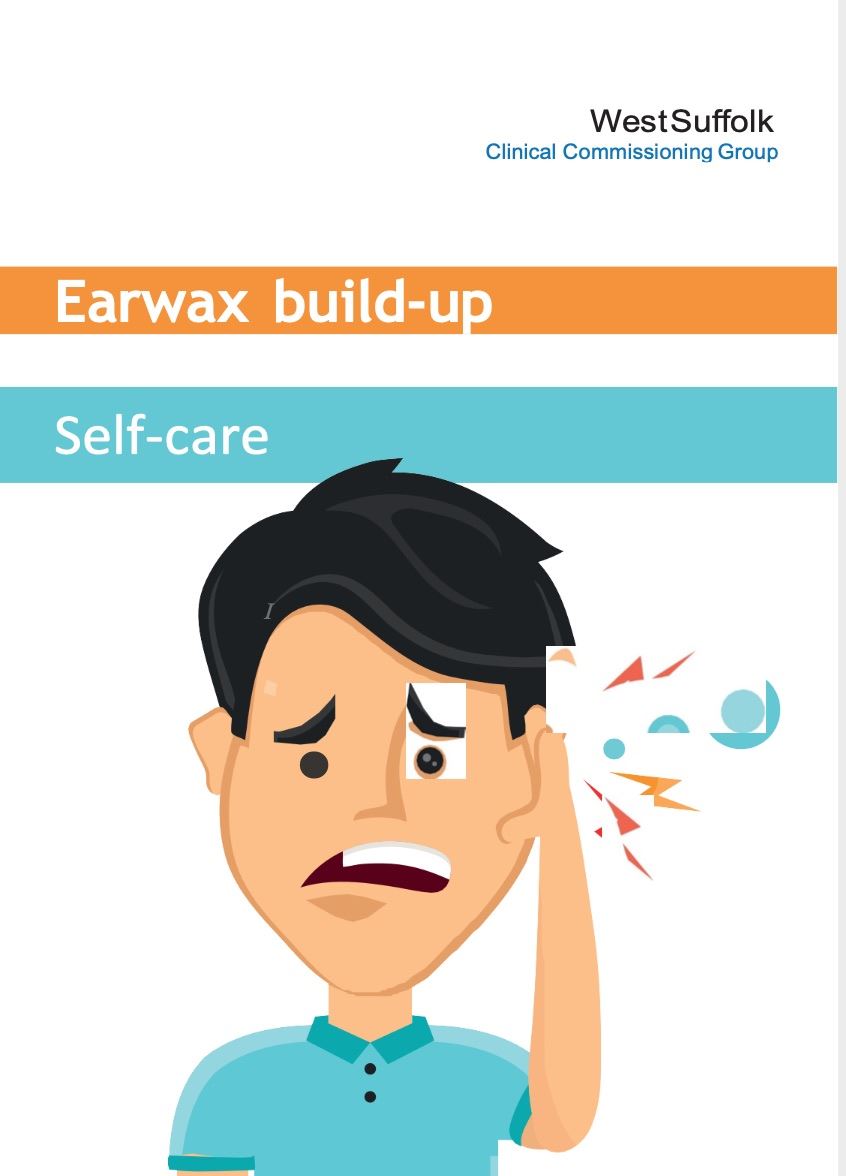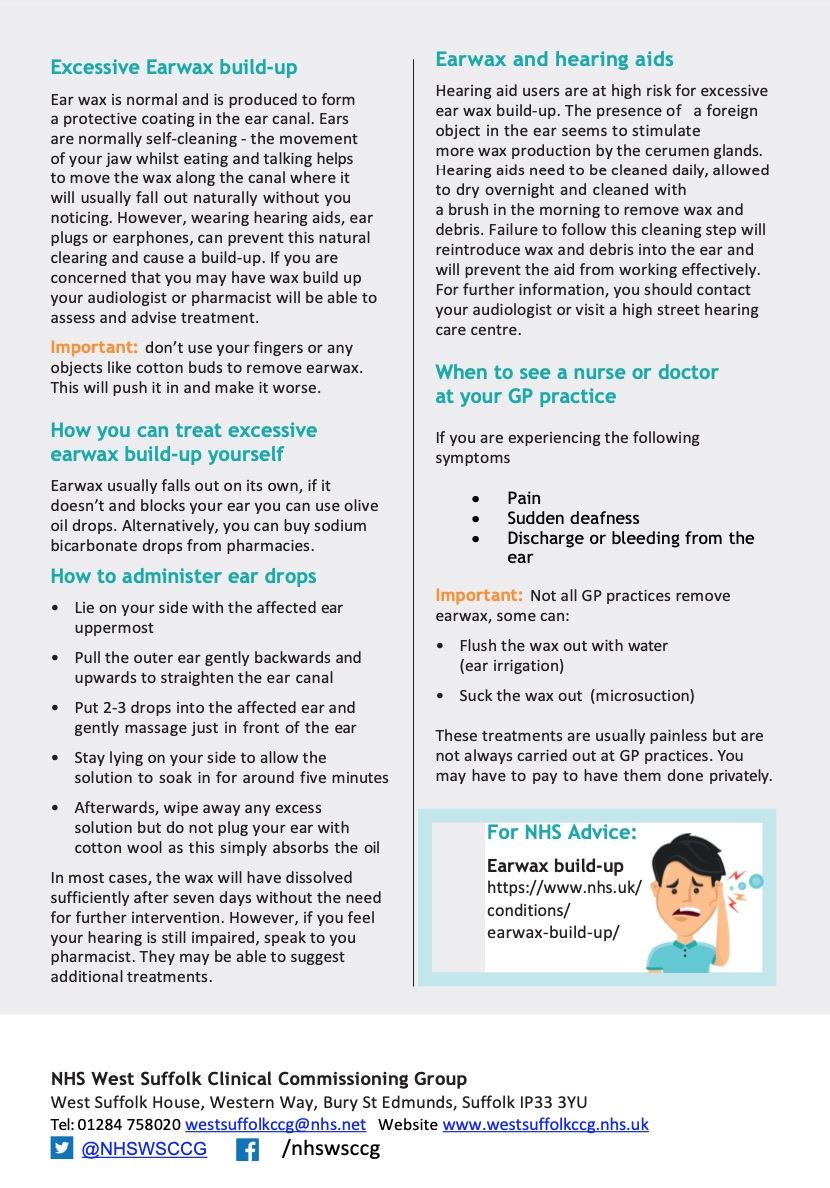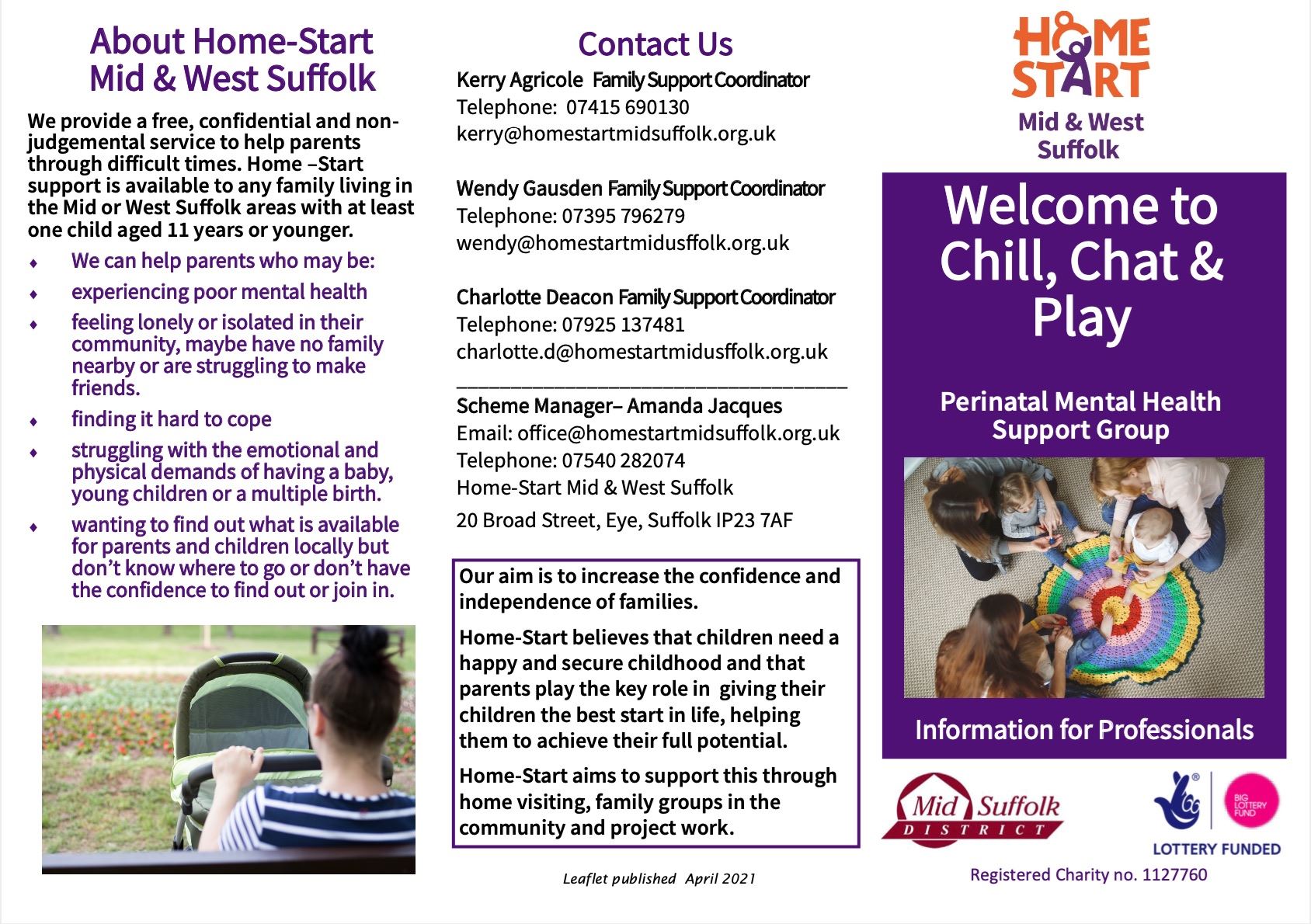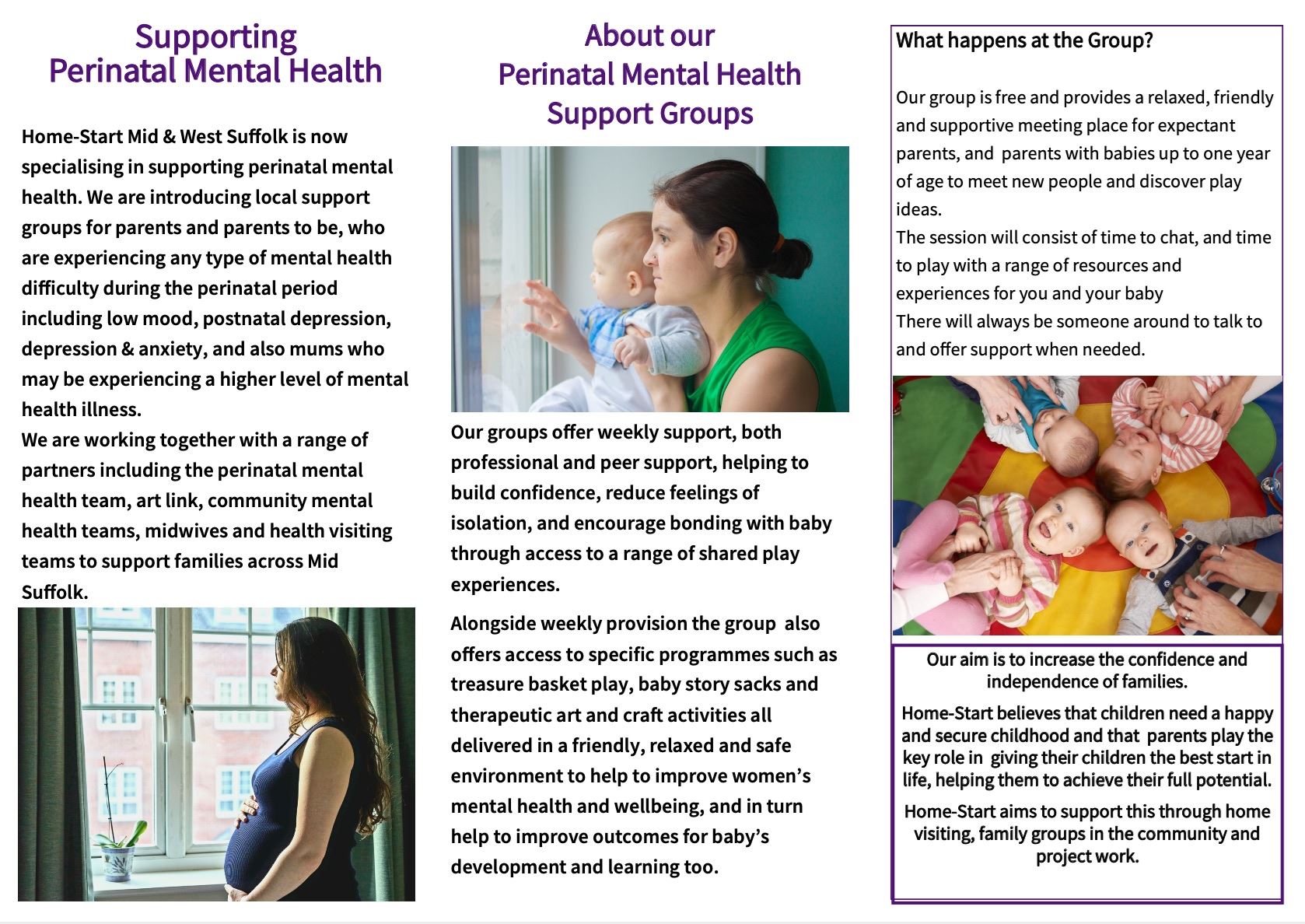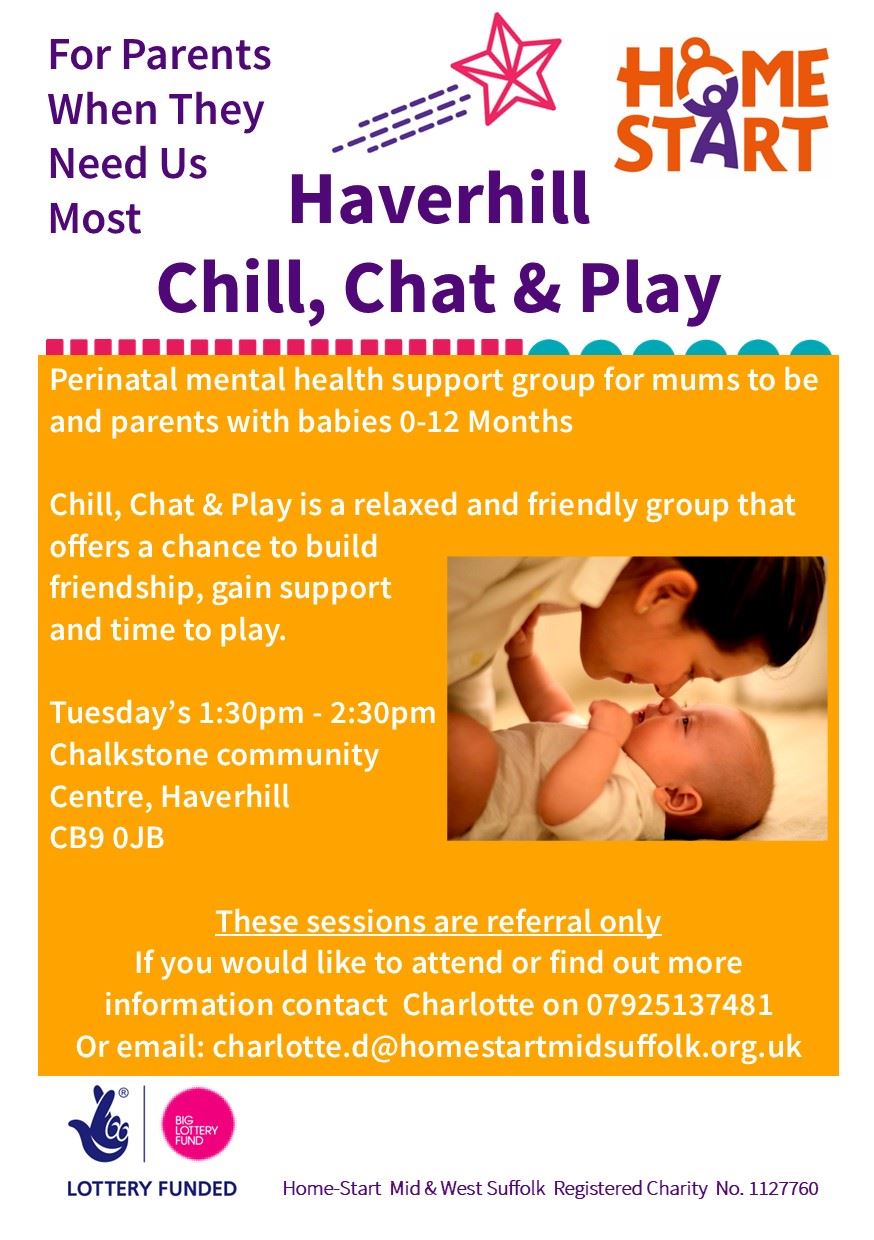 Haverhill Chill, Chat & Play
Face Coverings
For information on when, what and how to wear a face covering please visit the government page, here. This page explains:
what face coverings are
how face coverings can reduce the transmission of coronavirus (COVID-19)
the settings in which they need to be worn
how face coverings should be safely used and stored
This information is based on current scientific evidence and is subject to change.
This information relates to the use of face coverings in public spaces where social distancing is not always possible. It is important to follow all the other government advice on coronavirus (COVID-19), including staying safe outside your home.
Sleep Interventions
In Wellbeing Suffolk we have the following sleep interventions available:
Webinars are single session psychoeducational workshops delivered online and can be accessed via any device connected to internet. These can be accessed by anyone aged 16 years or over. Participants will not be able to see each other but can communicate with the facilitator via a text box.
We also offer the following which might be of use for improving sleep:
If there is also concurrent anxiety or low mood, we would recommend a referral for an assessment with us.
Self-referral via https://www.wellbeingnands.co.uk/suffolk/get-support/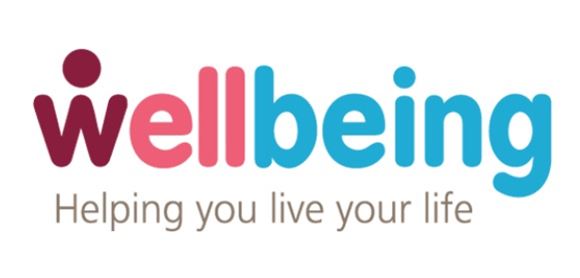 IMPORTANT NOTICE: Stourview Closure
Stourview will be temporarily closed until further notice.
We apologise for any inconvenience caused.
NHS App
The NHS App is free to download from your chosen app store, and once registered, you will be able to book appointments, order prescriptions, view your medical record including results and correspondence, and also access patient information and advice. For more details, please visit https://www.nhs.uk/using-the-nhs/nhs-services/the-nhs-app/
NHS Covid-19 App
The practice now has a QR Code for entry into the premises. Therefore, we would be grateful if you could download the app and use this on entering the building. Please see the following information. If you are unable to do so, please advise us when you arrive at our reception and we can update your records to advise you do not have the app.
The app willl also show patient's C19 vaccinations and will be required for overseas travel once borders are open to prove you have been vaccinated.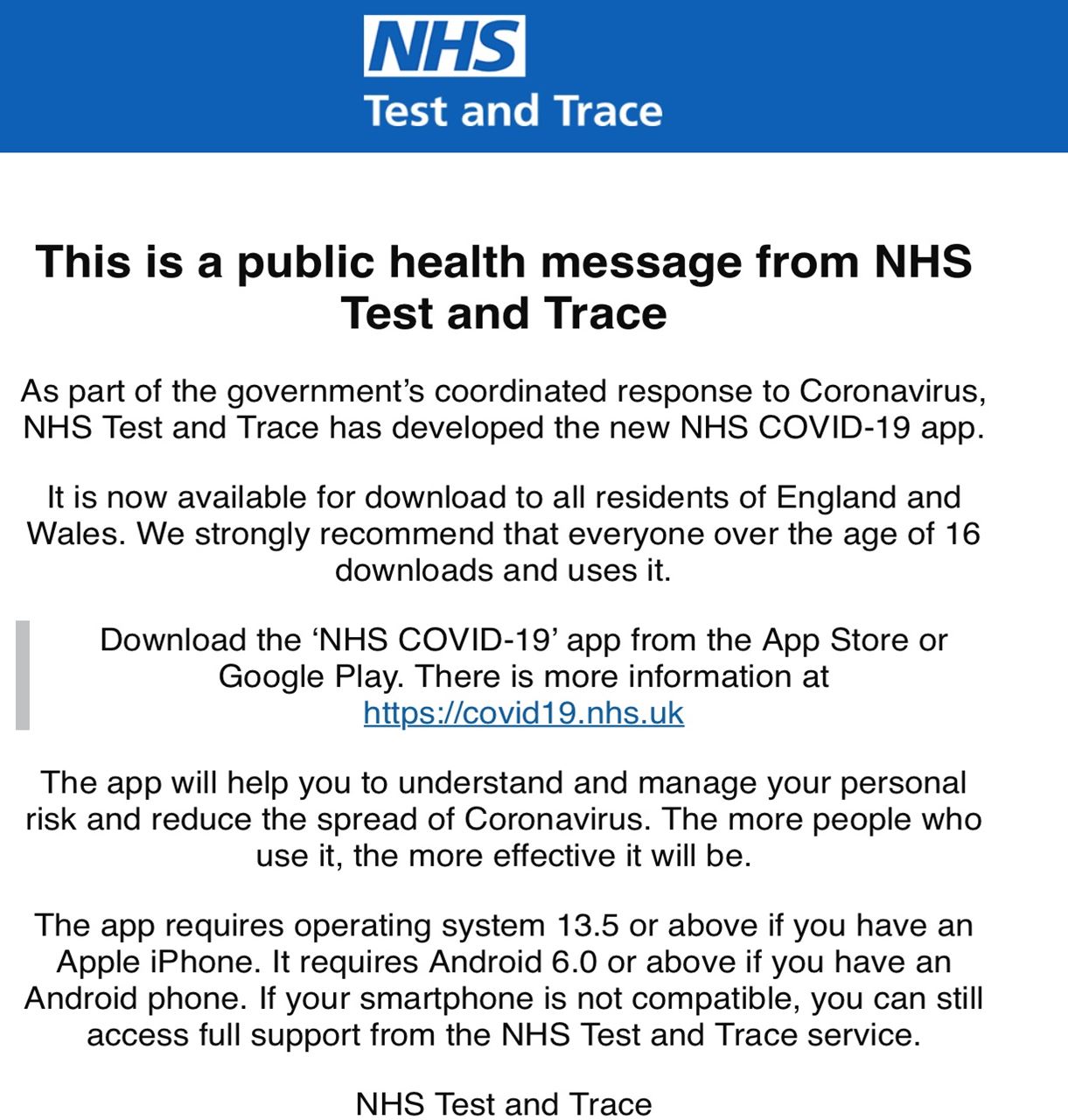 Social Distance and Appointment Times
Please do not arrive any earlier than 5 minutes before your appointment time. For social distancing reasons, we are only allowing a few patients in and out of the practice at one time. Therefore, if you are too early you will be asked to wait outside the building until just before your appointment time. We are currently letting patients in at the front of our building and exit at the rear via the practice car park.
On entry to the practice, we request that you clean your hands with the sanitiser provided, ring the buzzer and speak to our receptionist who will let you in. Please wear a mask to any appointment you have at the practice. If you do not have a mask, we may be able to supply you with one, but we do recommend that you purchase one. These are available in local supermarkets near the pharmacy counters. Please re-sanitise your hands on entry to the practice and take a seat in the waiting room where the clinician will come and collect you.
Thank you for your attention to this notice.
17.06.2020
Are you aged 70 to *79 - if yes, you may be eligible for a shingles vaccination - *please speak to reception to check your eligibility.  
Suffolk Family Carers
Do you look after a partner, relative, friend or neighbour?
You're not alone! We can help.
Come along to our Family Carer Session for:
Family carer related information, support with your health and well-being, advice on benefits and lots more...
It's FREE and open to all residents of Haverhill.
We are at Haverhill Family Practice from 9-12am on the fourth Thursday of every month.
For more information contact:
Emily Meadows: Tel: 07557630965 or email sally.read@suffolkfamilycarers.org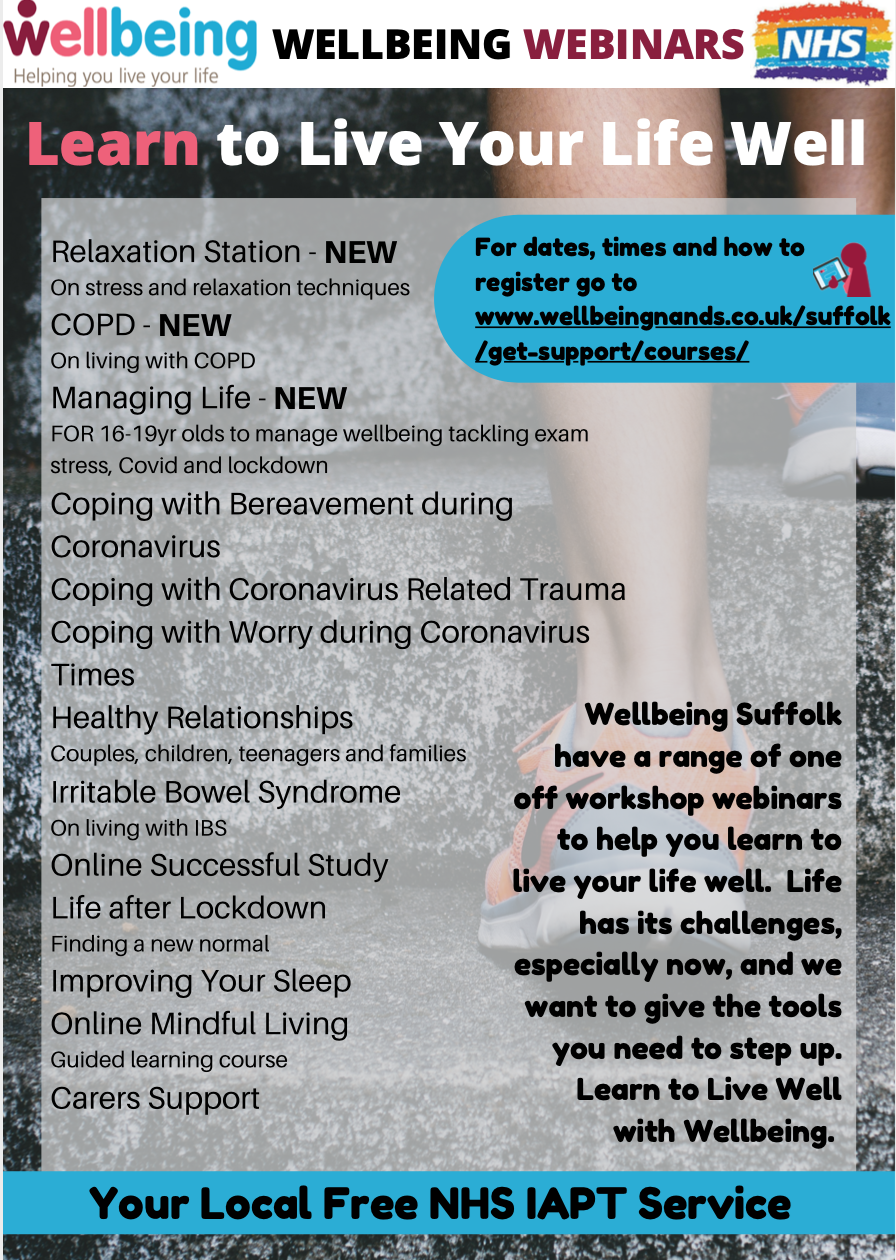 Wellbeing Suffolk Online Workshop Webinars
On the right is a list of the latest one off Workshop Webinars available from Wellbeing Suffolk. They have some new sessions as well as the old favourites. These webinars are completely anonymous sessions where people can come along and learn about how to live life well. If you know anyone who you think would benefit from them then please feel free to pass this email on.
Here is the website link to take you directly to the page you need. https://www.wellbeingnands.co.uk/suffolk/get-support/courses/