Configure Appointment Details
Appointments System
GETTING IN TOUCH WITH US JUST GOT EASIER
As well as calling or visiting the surgery, did you know that you can also get in touch with us by using an online form on our website? Use our online form to access the right care for you.
It's convenient, secure and could save you time.
To request an urgent appointment for today or tomorrow (Monday-Friday)
Use our online form (these can be submitted during our opening hours 8am-6.30pm Monday-Friday) to request an appointment.
Phone us Monday to Friday 8am-6.30pm on 01440 702010.
Visit the surgery and speak with a receptionist.
When you get in touch, we'll ask what you need help with. We will use this information to choose the most suitable doctor, nurse, or health professional to help you.
INCLUSIVE ACCESS ROUTES TO GENERAL PRACTICE
We understand that each of our 3 request routes - an online request form, a phone call or visiting the surgery in person - has clear advantages and disadvantages for different patients.
For many patients, phoning is preferred, but we know this can be difficult for the hearing impaired, and for those whose first language is not English. Or, many other who work long hours or have caring responsibilities often struggle to call during surgery hours.
By contrast, using our online form is convenient and secure. Of course, using an online form to request care is not for everyone, we understand some people do not have access to the internet or lack the confidence in using this route to complete the form. However, we are always happy to help you with this, providing guidance, understanding and reassurance in completing the forms if you wish to do so.
Alternatively, you are always able to request care from the practice by visditng the surgery and asking for help.
Not Registered for Online Services?
If you aren't registered for Online Services, please phone the surgery on 01440702010 to get your password.
Missed appointments
Over 98% of patients attended their appointments this month – Thank you!!
However, there were still 95 appointments that patients did not attend, which equates to 20 hours of wasted clinical time and a cost of £2660.00 to the NHS!
We are monitoring patients who frequently do not attend their appointments to help reduce the number of missed appointments.
Please help us treat as many people as possible by informing us if you are unable to attend your appointment.
Delayed/Late Appointments
We do our best to see patients on time, however, clinics can run late due to unexpected and complex problems. Therefore, we ask you to bear with us and be understanding if this is the case. When booking appointments, we cannot always foresee which patients will need more time, and one day you may need extra time for your problem or concerns. If you have waited more than 30 minutes after your scheduled appointment time, please speak to the reception team and they will advise you as necessary.
Please note: Due to scheduling and demand, it is not possible to see patients that arrive late for their appointments.
Thank you for your patience and consideration.
Cancellations & Reminders
Cancel an Appointment
It is important that you inform the reception staff if you are unable to attend your appointment, this will allow that appointment to be offered to another patient. If you fail to notify the Practice that you are unable to attend, you will be sent a letter informing you that you have defaulted from your appointment. Persistent defaulters maybe removed from the list.
You can also complete our appointment cancellation notification request form. This can only be used if your appointment has been arranged for more than 24 hours in advance. (excluding weekends and public holidays). You can also text to cancel your appointment.
Late For Your Appointment
Please attend your appointment on time, if you are late you may not be seen. If you are not seen you will not be able to rearrange your appointment until the next working day-except in the event of an medical emergency that requires immediate attention.
Interpreter
If you will require an interpreter/translator, please let the surgery know when you book your appointment. We work closely with DA Languages who will happily assist us.
DA Languages' telephone interpreting service helps us converse with and care for our patients, whatever their first language may be.
This service works by the clinician you are seeing simply connecting with DA Languages (over the phone). They will then be connected with an appropriate translator to translate throughout your appointment.
Home Visits
Our doctors will visit patients who are housebound by illness or infirmity. However, if possible, please consider booking a taxi to the surgery as home visits take the doctors away from other patients for long periods of time.
We very much prefer poorly children are brought to the surgery, where they can be examined more effectively and where we have the appropriate equipment to treat emergencies. You can also generally be seen quicker this way.
Children who have a temperature or rash are not harmed by bringing them out, and if you think your child may have a contagious illness such as chicken-pox, the staff will offer you a private side room whilst you wait for the doctor.
If you feel you do need a home visit, please try to phone the surgery before 11am. The doctor may ring you first to discuss your problem.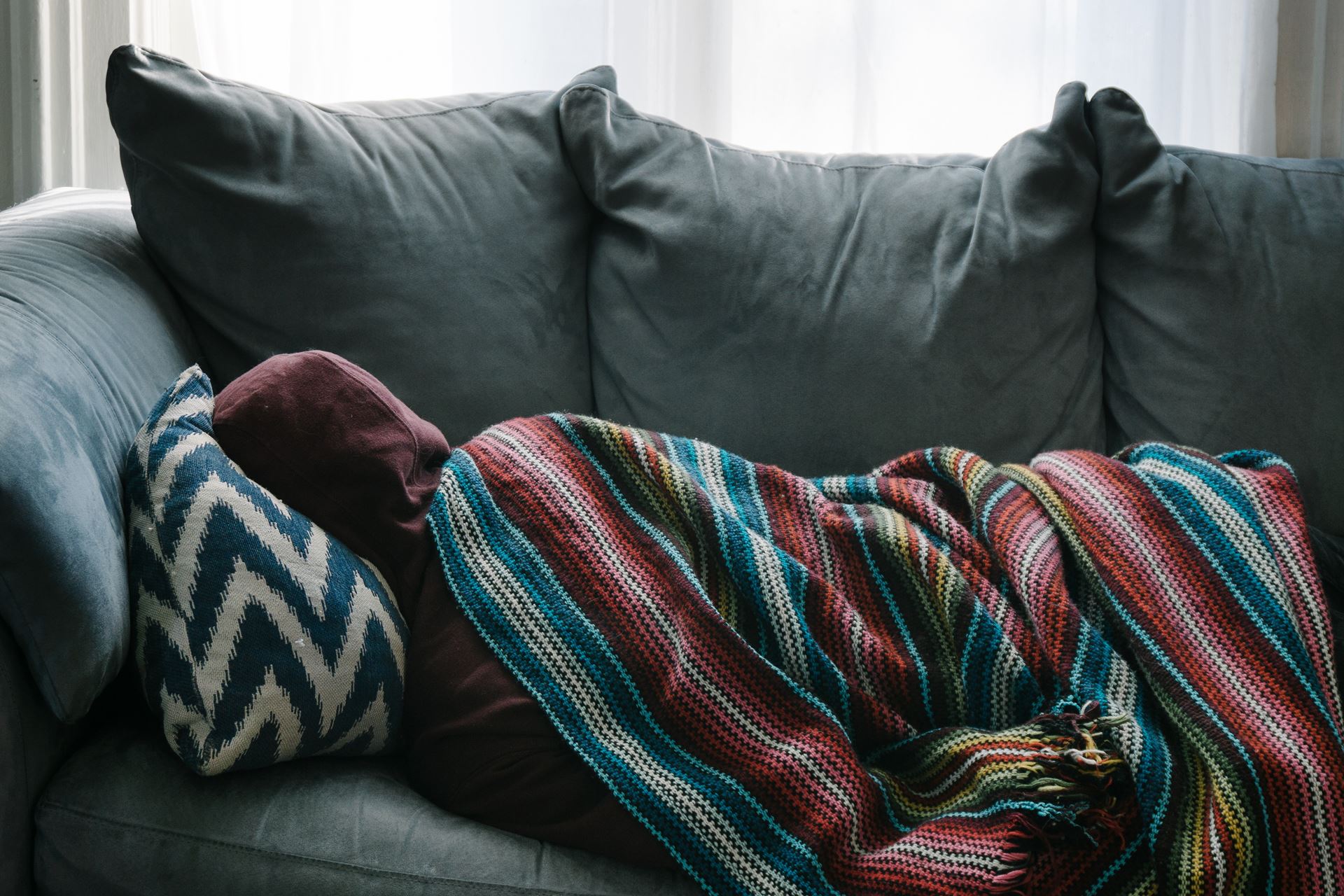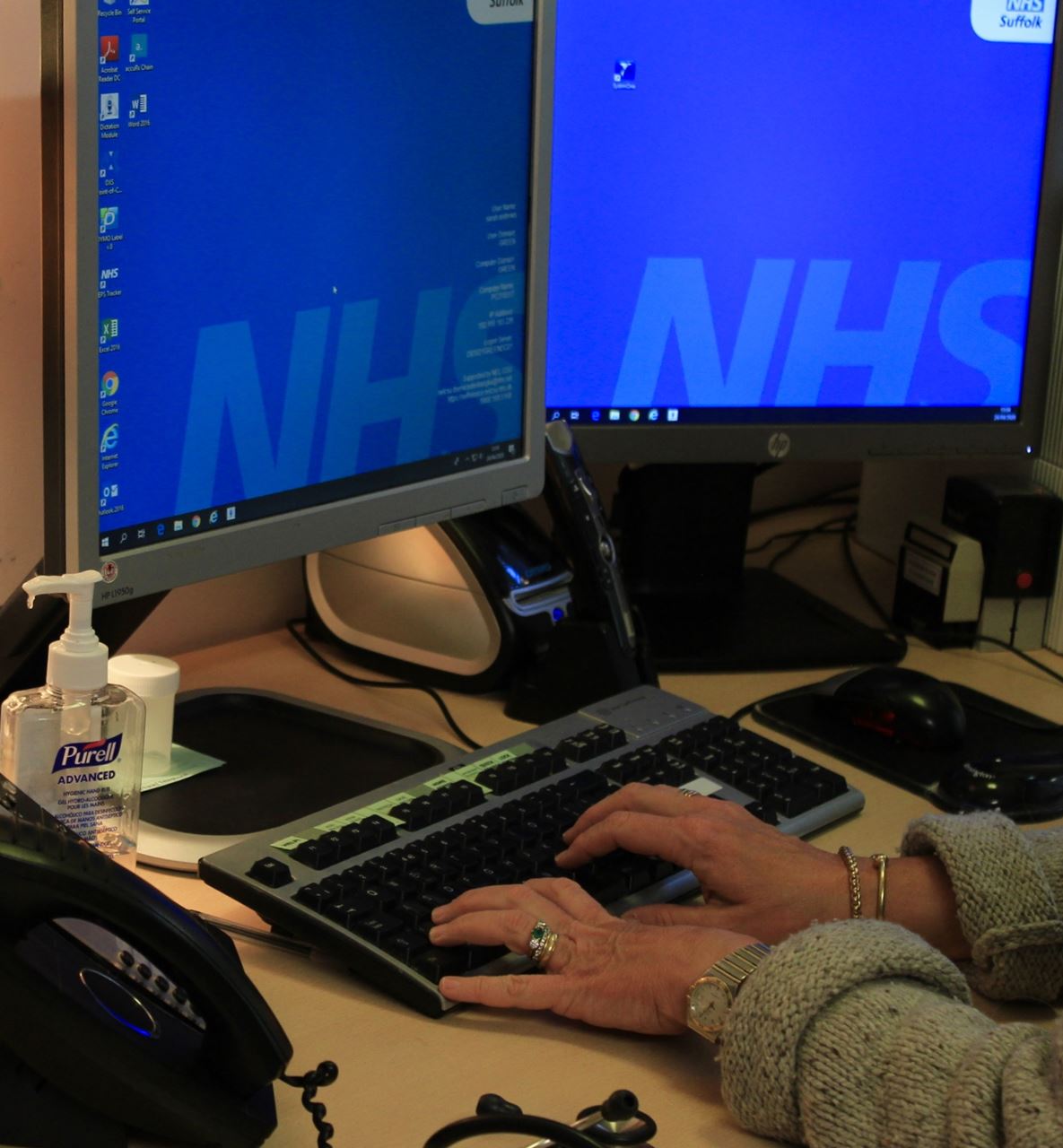 Sick Notes
We recommend applying for a sick note using our e-consult service. This is the easiest and quickest way of applying for one.
Sick notes are issued by a doctor to state that you are not fit for work between certain dates. Sick notes are not issued for sickness lasting one week or less. This is because the NHS would be overwhelmed and unable to cope if everyone needing a short amount of time off work had to see a doctor to get it.
If you are off work for LESS than a week, you can self certify either using this form: sc2.pd OR by simply informing your employer in writing that you were unfit for work, stating the dates and the reason.
If you are off work for more than one week, a sick note can be issued for the time commencing AFTER the first week of absence from work. However, the doctor will need to see or speak with you first.
The sick note can ONLY be issued if the doctor has SEEN or spoken with you in person or has had written communication from another doctor or hospital doctor who has seen you.
Sick notes cannot be issued for past illnesses if you did not see a doctor.
CONTINUATION of sick notes can be issued without you being seen again if the doctor feels this is appropriate. There is a form in the foyer outside you will need to complete if you are unable to use the e-consult service. The doctor may speak to you or ask you to come in if he or she feels he cannot complete the note without more information from you.
Text Reminder Service
We use SMS messaging to confirm appointments and remind you of them nearer the time. We will also use messaging to advise you if you do not attend your booked appointment with any of our clinicians. We may also use SMS messaging to advise you to make an appointment to see the doctor or nurse, to inform you of results and advise you if a recall is due if you have a chronic disease.
Consent is automatically assumed, but you can opt-out of this by contacting our reception desk to inform them that you wish to dissent to the SMS messaging service.
Most patients find this service useful, but please make sure we have your correct mobile number. It is important to ensure we always have your up to date contact details in case of any emergency or the need to cancel or rearrange an appointment.
GP+ Appointments
Suffolk GP+ is for people who urgently need a doctor's appointment or are unable to see their GP during normal GP hours.
Appointments can be made via Reception during our usual opening hours. Please note: patients cannot refer themselves to this service.
The GP+ service is staffed by local Suffolk GP's and Nurse Practitioners in Bury St Edmunds and Haverhill and is an NHS service delivered by the Suffolk GP Federation.
You will be given a booked appointment and will be seen by a suitable local GP or nurse who will have access to your medical records (once consent is given).